Tavana Tech is a business unit operating within Tavana IT AB focusing on Tech Consultants with a modern way of working. The main misson for Tavana Tech is to provide clients with experienced developers & engineers in Sweden. Our core values lies in creating a family culture with diversified Tech Consultants possessing high qualities, striving to reach their ultimate career and goals.
Do you want to be part of our journey, or are you a company looking for experienced Tech Consultants? Make no mistake, we are looking forward to hear more. Please use the contact details below if you have any questions or interest.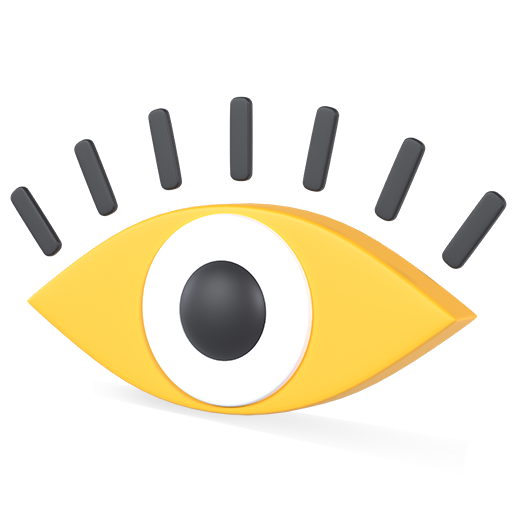 Open dialogue with our consultants is key to success!
We do everything we can to make sure our consultants optimize their skills during assignments with our clients.
We make sure our international developers have a smooth transition to Sweden with fully paid relocation package.
Physical exercise is important, and we have a generous grant for you.
We value Activities with the group for some time off and relaxing.